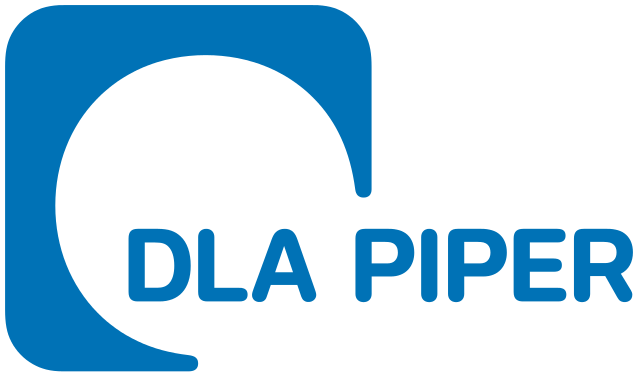 Egyéb jogász
With 4,500 lawyers in more than 40 countries throughout the globe, DLA Piper is one of the world's largest legal service providers. Our Budapest office is one of the most renowned and largest Hungarian law firms advising clients virtually from all sectors.

Our Budapest office is recruiting a Legal Project Manager.
Munkavégzés helye
1124, Budapest Csörsz utca 49-51.
További fontos tudnivalók
Munkavégzés helye: 1124, Budapest Csörsz utca 49-51.
Munkaidő: Teljes munkaidő
Szerződés: Határozatlan
Álláshirdetés feladásának időpontja: 2019/04/12
Amit még érdemes tudnod
Objective of the role:
The Legal Project Manager - within the Legal Project Management team ("LPM") team - works alongside lead Partners to deliver legal project management activities and advise on best practice in relation to matter management.
As Legal Project Manager You will demonstrate a track record of matter management within a law firm. You will work closely with lead Partners and their teams to lead the project management activities and to co-ordinate delivery of the legal work to meet the clients' needs to an agreed timeline and budget. This will involve client contact from the outset to define and document scope, advice on and set-up of internal matter management structure and governance, resourcing and budgeting, tracking transaction and financial progress, managing risk and identifying efficiencies throughout the life of the project. The role reports to the Head of Professional Development Budapest and integrates to the international LPM team of DLA Piper.
 Primary responsibilities:
Provide Legal Project Management support in DLA Piper Budapest office;
Working alongside the lead Partner and core legal team to support on legal project delivery;
Coordinate work effort, scoping, pricing, planning, fee monitoring and reporting, status reporting, liaising with clients (where agreed), tracking scope changes, liaising with specialist departments and potentially other DLA Piper offices;
Work with a Legal Project Management tool (MS Project, MS Visio) to set up and track the status of each project;
Research working processes through discussions with fee earners;
Analysis of work product to identify any tasks that could be done by different/other resources;
Introduce new working efficiencies where appropriate and develop improved processes, tools and systems.
Requirements / advantages:
Candidates should have strong, legal and/or economics background, high working morale, demonstrating technical abilities (e.g. MS Project or MS Visio). Multilingual verbal and writing skills (Hungarian and English) are essential. 5+ years relevant professional experience in project management  and / or previous experience in an international organisation is advantage. Accepting our values (Be Supportive, Be Collaborative, Be Bold and Be Exceptional) is essential. This is a unique opportunity to join a high performer, reputable local team and one of the world's leading law firms.
Please send your CV, motivation letter via email to: TalentManagement.Hungary@dlapiper.com